About Us
Titan Farms is the largest peach grower on the east coast
Titan Farms is the largest peach grower on the east coast, with over 6,000 acres of peaches, bell pepper, eggplant, and broccoli.
Titan Farms is committed to assuring customers that their peaches and other produce have been grown and handled according to the highest possible standards in the marketplace.
Titan Farms is a true family operation with the owners Chalmers and Lori Anne Carr overseeing every aspect of the business. Family members, along with long-term employees, create a genuine family atmosphere at the farm. Therefore, the pride and ownership of each Titan team member can be seen in their work every day and is reflected in the quality of the peaches we produce.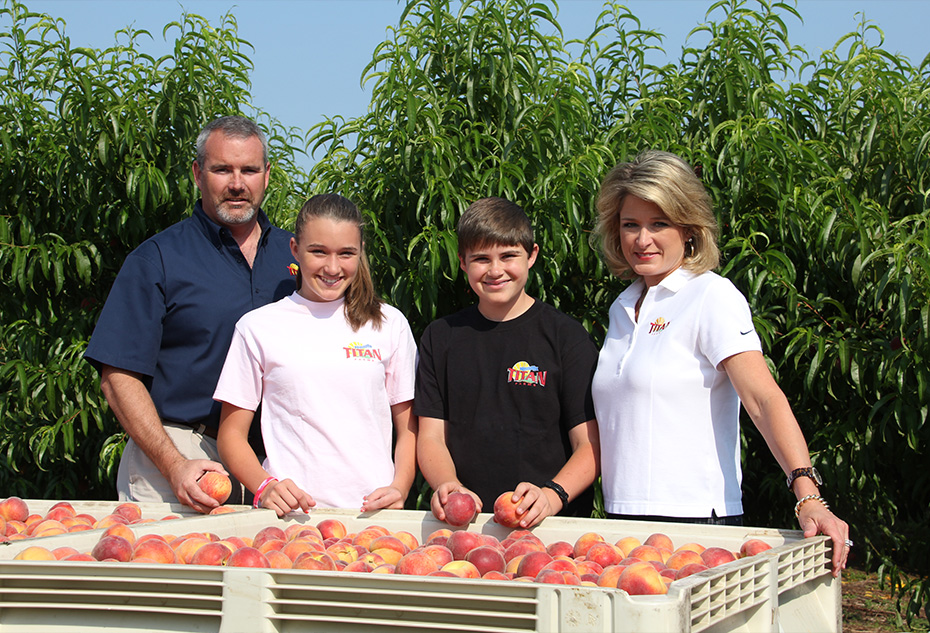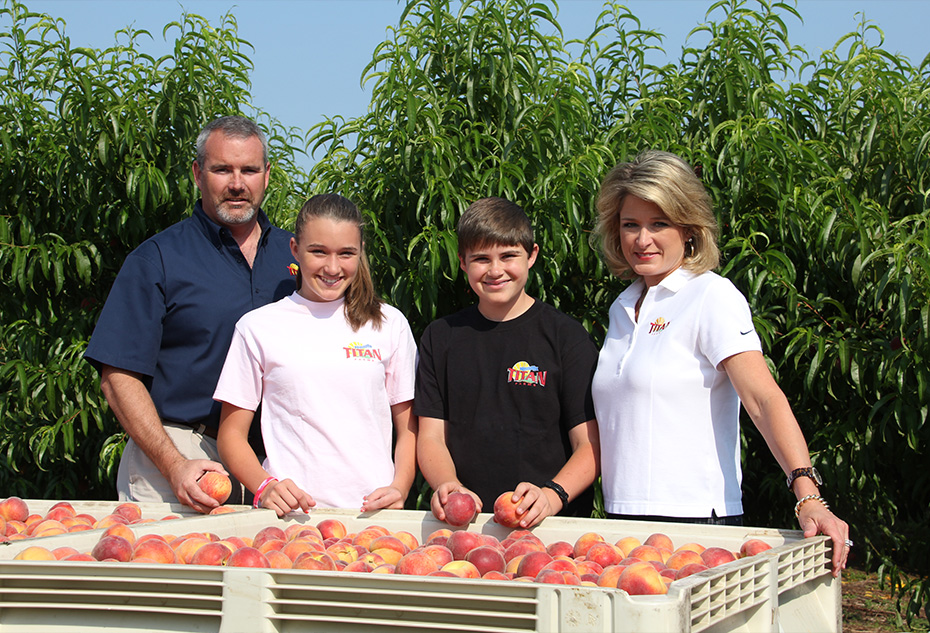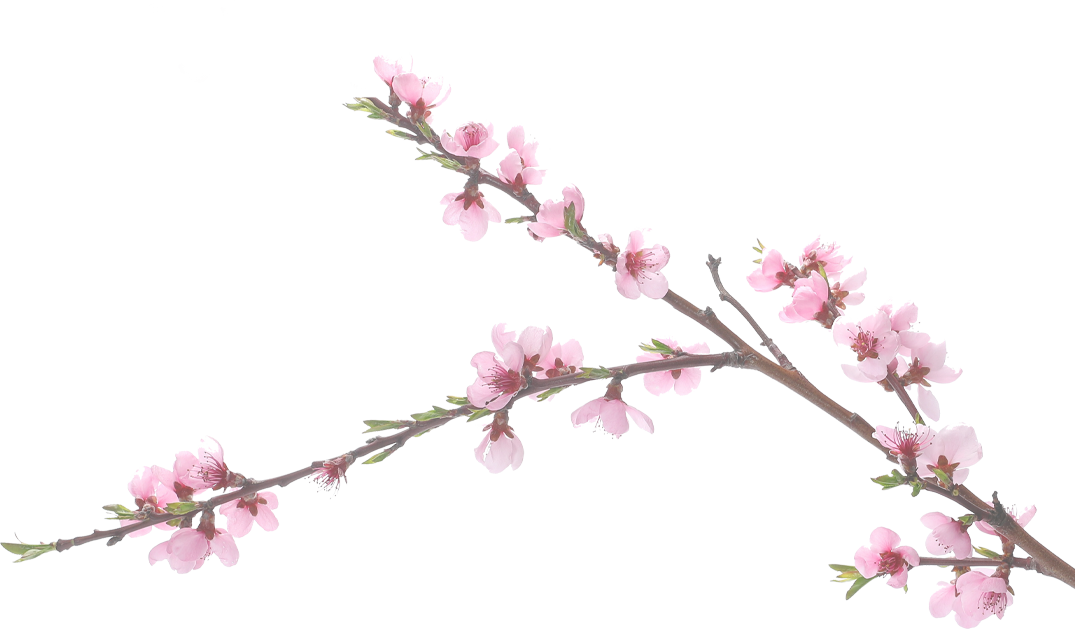 History
Family owned and operated
In 1995, Titan Farms President and CEO Chalmers Carr came to Ridge Spring, South Carolina to manage R.W. DuBose & Sons, Inc. This was a family-owned peach operation that had been in business in the area for many years. Chalmers and his wife Lori Anne were able to lease the farm in 1999 and Titan Farms was born. The Carrs were able to initiate a complete buyout from the previous owner in 2001.
Titan Farms is proud to participate in the H-2A temporary seasonal worker program. Each of the workers enters the United States with a passport and visa to work at Titan Farms. The farm is proud of each member of its workforce and realizes the impact these workers have on the overall success of Titan Farms. Quality is always the number one goal at Titan Farms and it can be seen every day through their employees and their commitment to producing high-quality fruits and vegetables.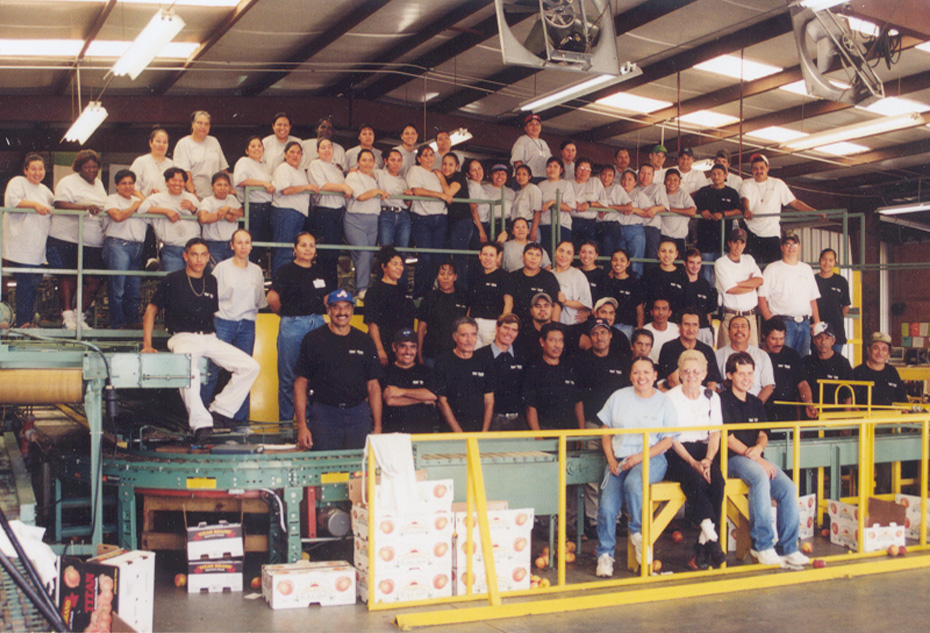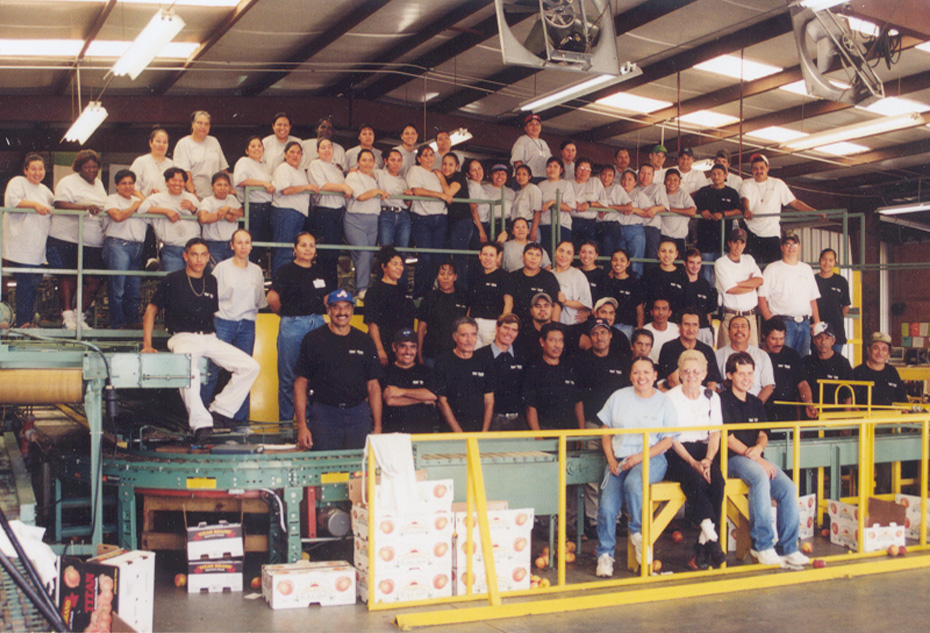 Our Commitment
Mission Statement
The mission of Titan Farms is to produce, process, and pack top-quality fruits and vegetables while achieving the highest customer satisfaction.
Vision Statement
Titan Farms will be the benchmark of the fresh/frozen fruit and vegetable industry by empowering our employees while capitalizing on industry relationships and innovative sustainable agricultural practices.
Titan Farms' Values
Teamwork
Commitment & Integrity
A Safe Enjoyable Work Environment
Progressive & Environmentally Friendly Agricultural Practices
Empowerment of Employees
Profitability