Grown with the highest standards
a truly family operation
Titan Farms is the largest peach grower on the east coast, with over 6,000 acres growing peaches, bell pepper, eggplant, and broccoli. Titan Farms is committed to assuring customers that their peaches and other produce have been grown and handled according to the highest possible standards in the marketplace.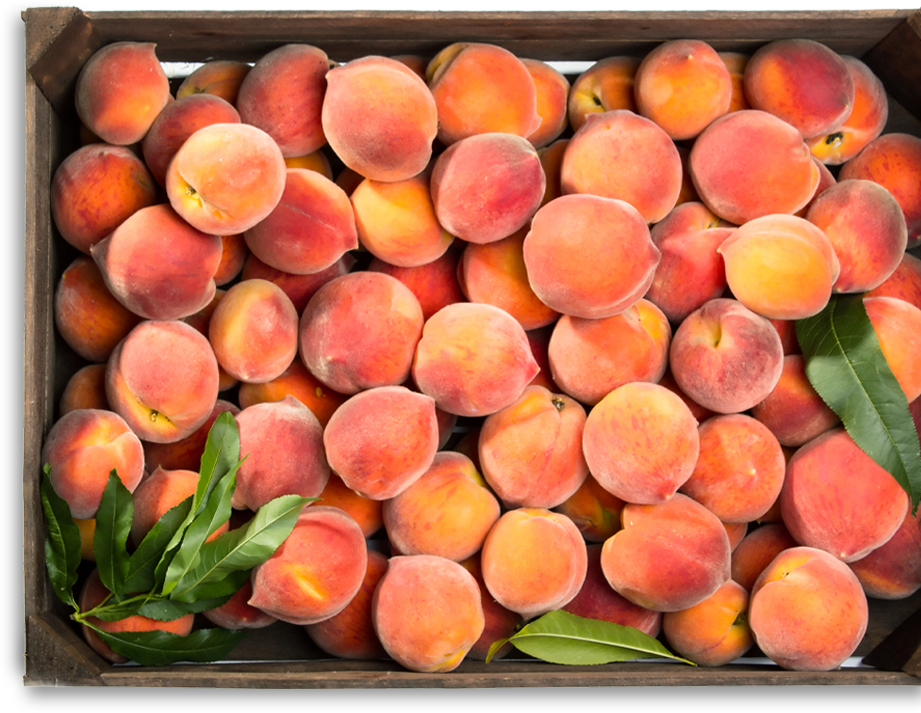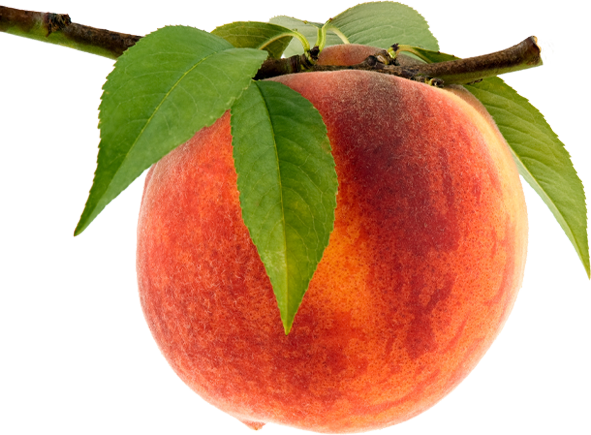 It's time to...
January - February
Peach trees are in their chilling stage getting ready to produce perfect peaches
March - April
Peach blossoms are in full bloom and the trees are being pruned to control the height and spread of each tree, allowing for easier harvest
May - June
Peaches have fully ripened and are ready to be hand-picked
July - August
The height of peach-picking season
September - October
Peach season has ended but bell pepper and eggplant are now ready for harvest
November - December
Broccoli is now in season and being harvested
Fresh from the orchard and straight to your doorstep.
Carolina Beauty Giftbox
There is nothing as delectable as sun-sweetened peaches from South Carolina. For a limited time, you can have the very best of our South Carolina peaches delivered right to your door or as a special summer gift to a friend or family member!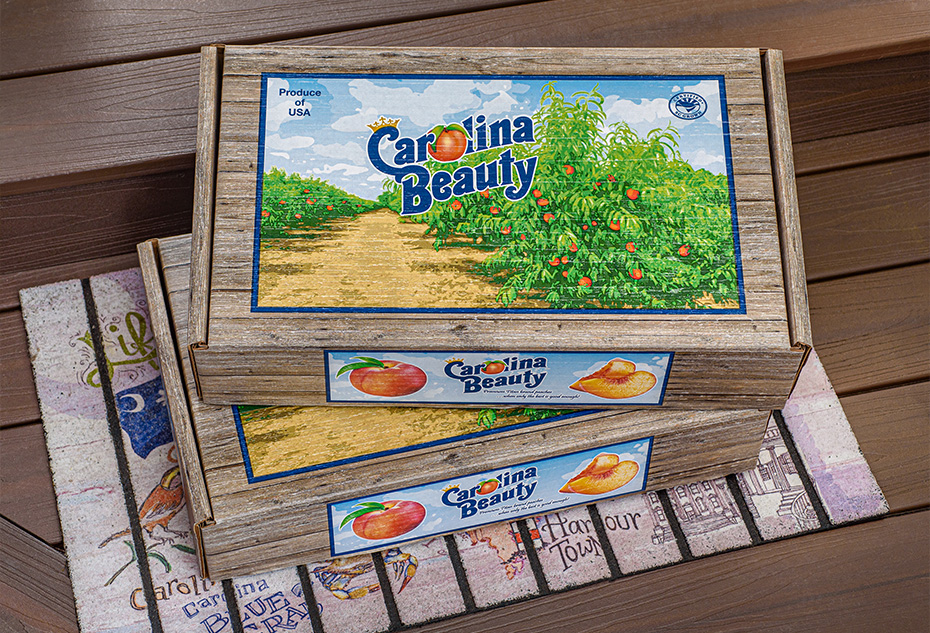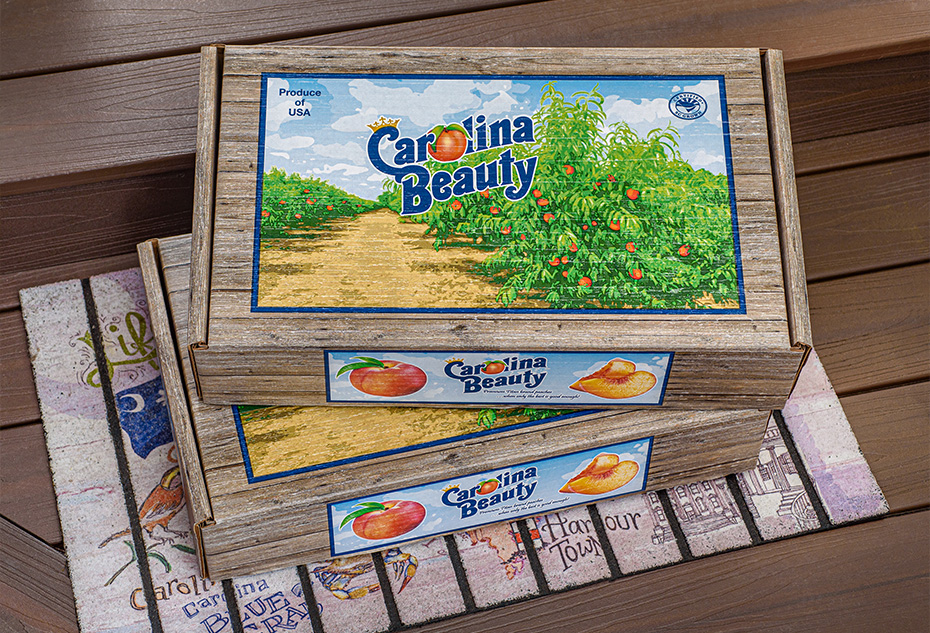 From Farm to Fork
Our innovative peachy process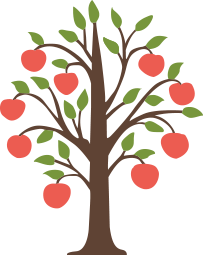 Harvesting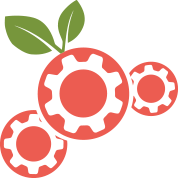 Processing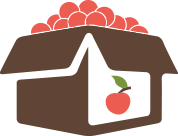 Packing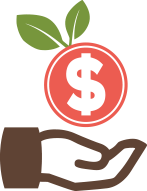 Selling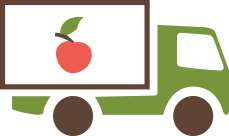 Shipping
Here at Titan Farms, we recognize the importance of technology and strive to use it to benefit America's consumers and to protect our precious natural resources.

What people are saying...
"Your peaches are absolutely delicious, and I look forward to them every summer."
– Dawn Alexander
"What I love most about your peaches is everything"
– Lori McLain
"We love your peaches because we know we are getting a quality product"
– Jeff Annechino